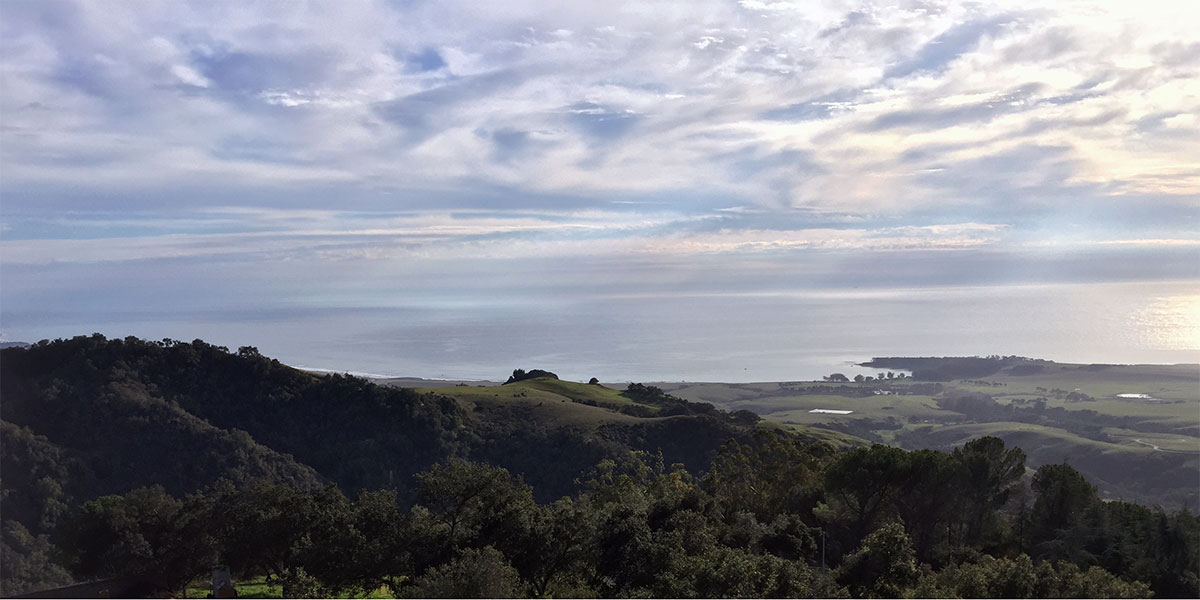 WEB DESIGN & DEVELOPMENT FOR SMALL BUSINESSES
Providing Custom Website Design Packages Tailored to Meet Your Business Needs.
Get Free Proposal
WEBSITE DESIGN/DEVELOPMENT
Create a unique design based on your content, customize a theme for a content management system (CMS), or setup a shopping cart application.
RESPONSIVE DESIGN
Responsive design allows your website to adapt to different devices and browsers. It is automatically optimized to keep your customers engaged.
EMAIL MARKETING
An email sign up form, integration with an email marketing application, and custom newsletters keep you in touch with your customers.
SOCIAL MEDIA
Expand your web presence via social media to drive more traffic to your website and give your brand a consistent look and feel.
About Me
My name is Jina, a web designer and developer. I create responsive, functional and search engine optimized (SEO) websites for small businesses. I have been in the Information Technology industry for over 20 years and in website design and development since 2006. I bring my clients a wealth of skills including software development, data management and business analysis. I'll manage every aspect of your project, from requirements analysis, through integration and deployment. I'll stay up to speed on the latest tech trends so you can focus on what you do best: run your business.